Something for everyone - It's not too late to be a Friend!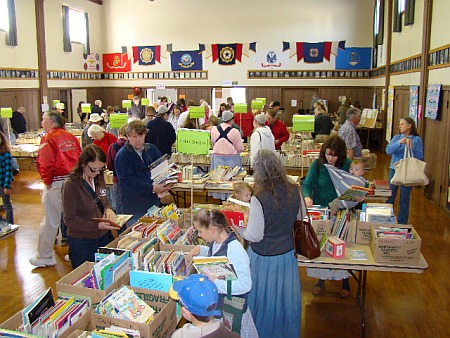 The Friends of Fortuna Library provide adult, children's and teen magazines, newspapers, music CDs and family videos, self-help resources, job enhancement information, adult literacy materials, new fiction and non-fiction in English and Spanish, plus activities for children, teens and adults, and much much more….
Your membership helps promote literacy, intellectual freedom, volunteerism, self-help, independence, and support for the library in our community. If you weren't able to renew your membership through a Library Day ticket or donation, please take a moment to do it now. New members are always welcome, with no obligation to attend meetings. Thank you for all you do!
Friends are very special to the Fortuna Library. Won't you join us by becoming a member?
For more information, click here.